I thought I would link up again with
This Kind Of Love
's What I Love Wednesday.
I'm loving that I got to spend my morning volunteering at Greater Birmingham Ministries. This is a great organization that has a clothes closet and food pantry that they open up each week to 50 needy families in the area. They also provide for 250 families at Christmas. Currently, they are in desperate need of boys and girls clothing. If you live in the Birmingham area please consider cleaning out your kid's closet and giving to this ministry!
I'm loving that I spent my lunch hour at a local consignment sale and bought 6 outfits for $26. There are several consignment sales happening all over the area the next couple of months and this is a great way for me to buy daycare clothes dirt cheap!
I'm loving that in a few weeks we will be making beach trips 2 weekends in a row!
I'm loving this yummy new recipe that I tried tonight- Plain Chicken's
Taco Cornbread Bake
. (I made mine minus the black beans) I LOVE her recipes and we have really enjoyed the ones I have cooked so far! I made her
Pizza Puffs
earlier this week and they were yummy too!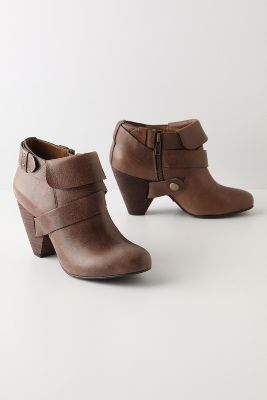 Last, but certainly not least, I'm loving this little one.