I mainly use this blog as a scrapbook for myself. I know most of you could care less about what we do every day, but I enjoy looking back on it (especially to see how much Addi has grown). I never know what to write about. I wish someone would give me a topic everyday! haha! Today, I decided to link up with Jamie over at
This Kind Of Love
to do what she calls "What I Love Wednesdays". Enjoy!
I'm loving that this little stinker has been in the BEST mood this past week. She is full of laughs and talks all of the time.
I'm loving ruffles. These are my top picks. I'm definitely needing a wardrobe makeover!
Printed One-Shoulder - Banana Republic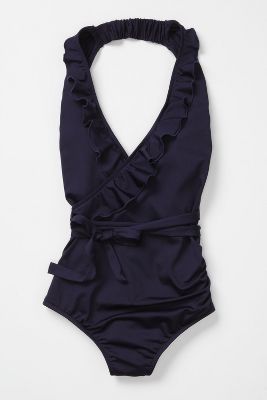 Ruffle Wrapped Halter Suit - Anthropologie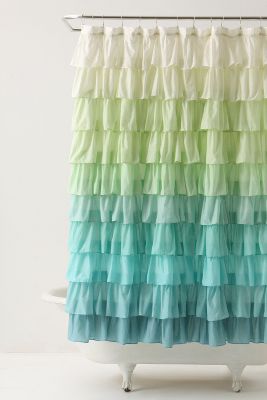 Flamenco Shower Curtain - Anthropologie
I'm Loving Starbucks Mocha Coconut Frappacino. If you love coconut, you will definitely love this! I love starbucks, but I hate paying for $4 for a drink. Therefore, I used some of my Swagbucks to purchase a $10 giftcard.
Last, but definitely not least, I'm loving that this weekend will last 3 days instead of 2!